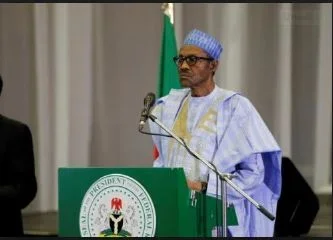 President Muhammadu Buhari-led federal government has approved new import duties on luxury goods such as yachts and sport utility vehicles (SUVs), and some food items imported into the country.

The increase contained in a circular issued by the Minister of Finance, Mrs. Kemi Adeosun to the Nigeria Customs Service.

Also affected food items are those that have local alternatives such as rice, salt and sugarcane, alcoholic spirit, beverages.
Import duty for sugar cane and salt will go from 10 per cent to 70 per cent; alcoholic spirit, beverages and tobacco from 20 per cent to 60 per cent; and rice from 10 per cent to 60 per cent.
Also included on the list are packaged cement, from 10 per cent to 50 per cent; cotton/ fabrics materials, from 35 per cent to 45 per cent; and used cars popular known as Tokunbo, from 10 per cent to 35 per cent respectively.

Medicaments such as anti-malarials and antibiotics; crude palm oil; wheat flour; tomatoes paste; and cassava products are also affected in the upward review of duties. But essential industrial sector accessories, including bolt, industrial oil and other equipment are to enjoy a downward review to spur local industrialisation.